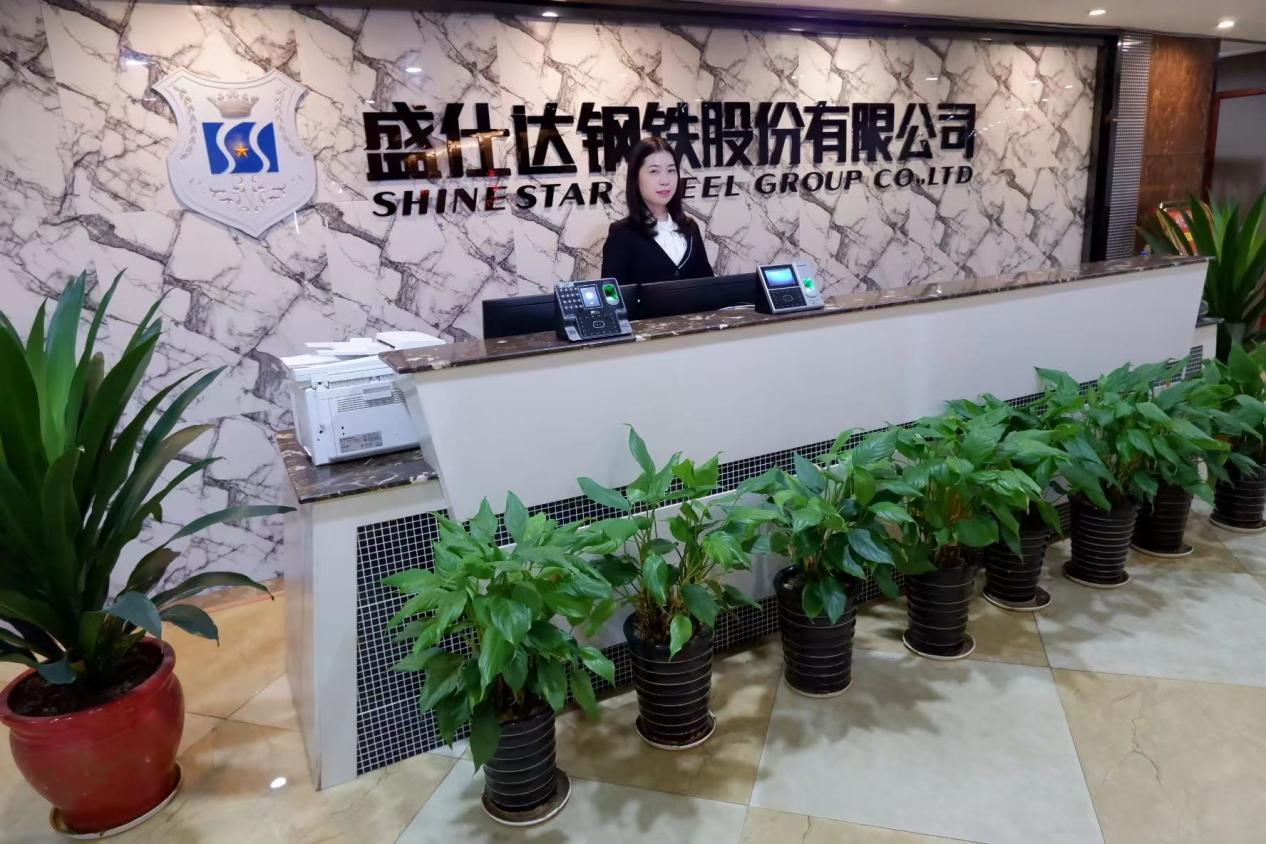 Hunan Great Steel Pipe Co,.Ltd is a 30 years old company having several manufacturing & service operations. We have the capacity to produce a full range and a wide variety of quality Stainless steel pipes. And our exporting markets cover over 100 global main regions and countries. We have achieved a distinguished position in the marketplace due to our ability to innovate, capacity to adapt to the latest technologies, deliver quality products & customer responsiveness. We are established in the experience of the founding partners, who over the years have continually sought to incorporate new products and engineering services, in addition to technifying and training the work team with the strong conviction of generating added value for our clients.
Our quality control standards are comparable to world standards. Our methods, processes & resources comply with ISO 9001 & applicable statutory & regulatory requirements. Our team consists of skilled engineers with extensive experience in the field of Stainless Tube manufacturing.
Quality assurance begins at the material stage itself. Material is inspected for chemical composition and tested for other parameters like mechanical properties, gauge variation etc. for a total evaluation of the raw material to ascertain its suitability for the intended end-use-applications.
At the tube mills, each product for the customer is processed according to the norms sequenced by the process control engineers based on stringent international standards and monitored through uncompromising quality control tests at every stage.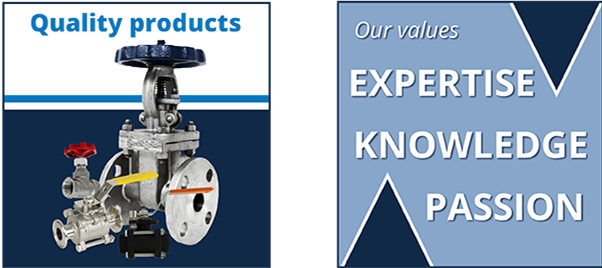 We seek constant innovation, which allows us to adapt to the changing needs of our environment, in addition to serving new markets with differentiated products and services, thus creating a better experience for our customers.
Our mission is to deliver the most noteworthy quality stainless steel products to our clients & to be consistent in providing our consumers with excellent product quality and value for money.
Our vision is to improve lives through quality and trustworthy stainless steel products & exceed our client's expectations. With high quality products our aim is to go beyond the ordinary & achieve excellence in every stainless steel product we manufacture.