The oil and gas sector is a principal market for Hunan Great Steel Pipes and it's one where we have extensive experience in product design and innovation.
We have a proven track record of supplying tubes that meet the industry's strict quality and safety requirements and work with national energy companies and major engineering contractors in all the key oil and gas regions.
Hunan Great Steel Pipes offers coiled and straight length tubing in a wide range of corrosion-resistant austenitic, super austenitic, duplex, and super duplex stainless steels. We cover a broad range of size specifications meeting the requirements of the oil and gas sector.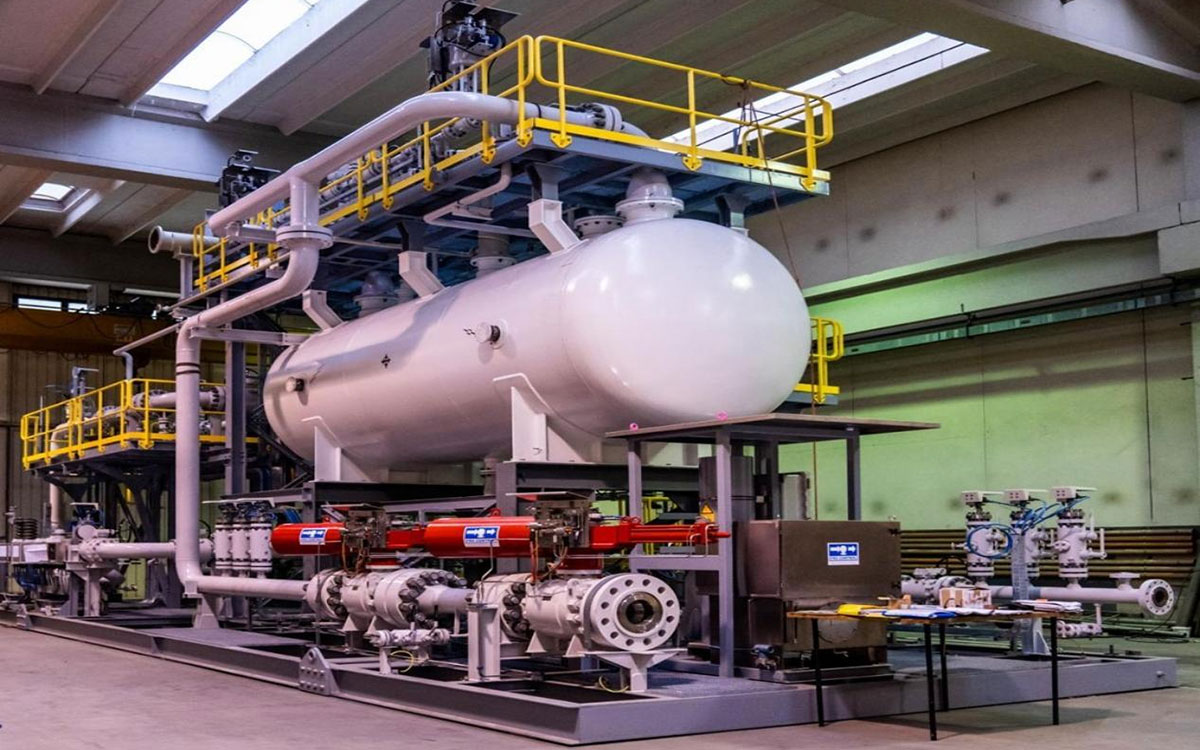 Product name: Stainless Steel Pipe & Stainless Steel Pipe Fittings
Quantity: 196T
Year: 2021
Country: Saudi Arabia
---
Post time: Mar-17-2022