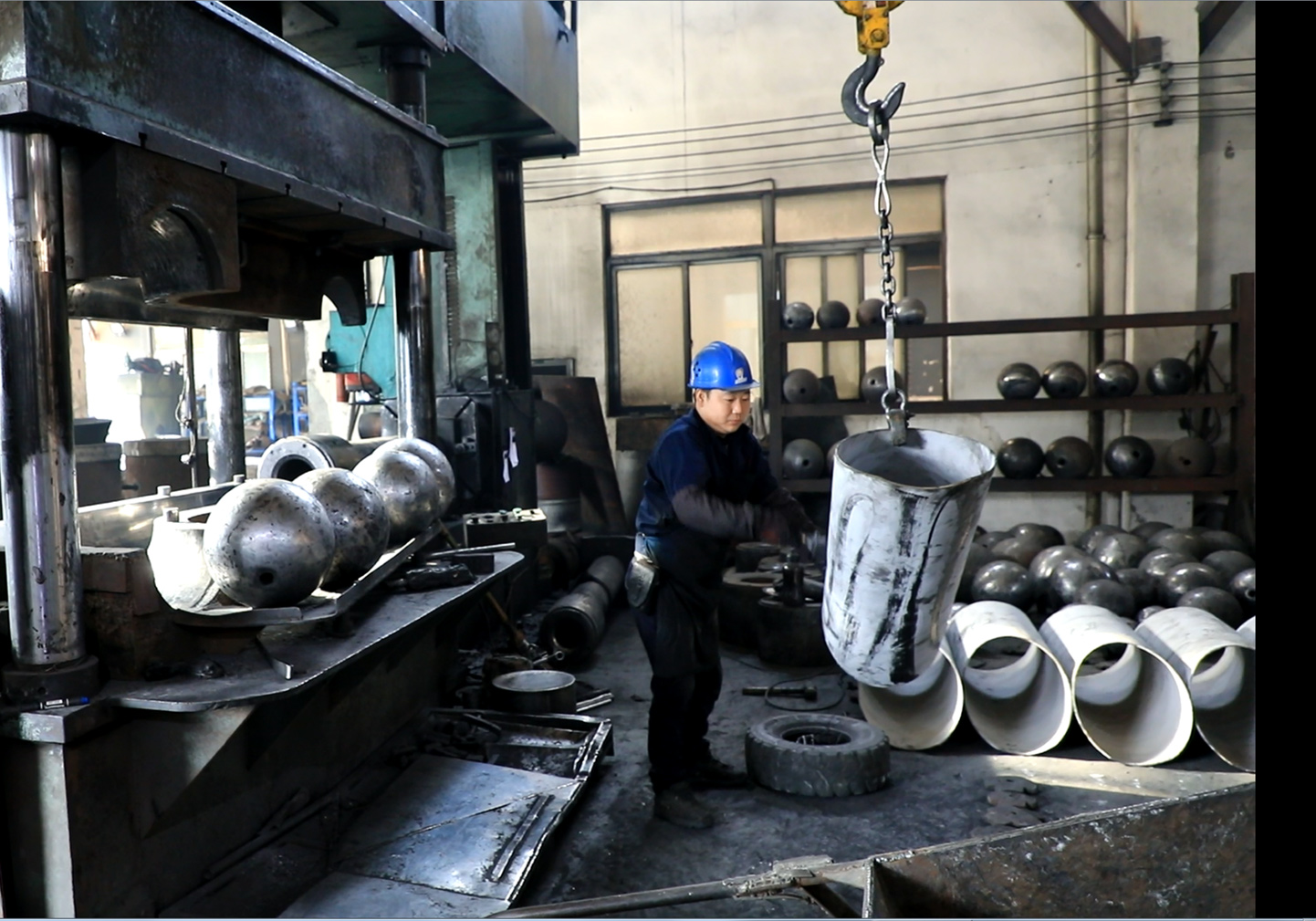 Hunan Great Stainless Steel Co., Ltd has an experienced team in stock management, product sourcing and quality control. They are familiar with various standards and requirements; capable of coming out a right solution and finding suitable products for your projects in terms of specifications, quality, budget, lead time and globe delivery. Let us send you a quote upon request.
We can customize products for customers according to their needs, including specifications and sizes, and provide customers with personalized product testing, logistics services, etc.

1.Raw material inspection: dimension and tolerance check, appearance quality check, mechanical properties testing, weight check and raw materials quality assurance certificate check
2.Semi-finished goods inspection: physical and chemical inspection, leakage magnetism and ultrasonic inspection
3.Finished goods inspection: dimension and tolerance, appearance quality check and mechanical properties testing
4.Inspection before ex-factory: We arrange our QC staff to manufacture's plant for final quality and packing inspection each time before we deliver goods to port for shipping, and the connected sales staff will be with QC staff to make sure we did everything fully and strictly meet our customers' requirements.
Steel products are packaged in different ways depending on size, length, material, appearance, etc.Our professional quality department packing products according to the customer"s requirements and the actual situation of the goods to ensure goods not to be damaged during transportation, loading and unloading.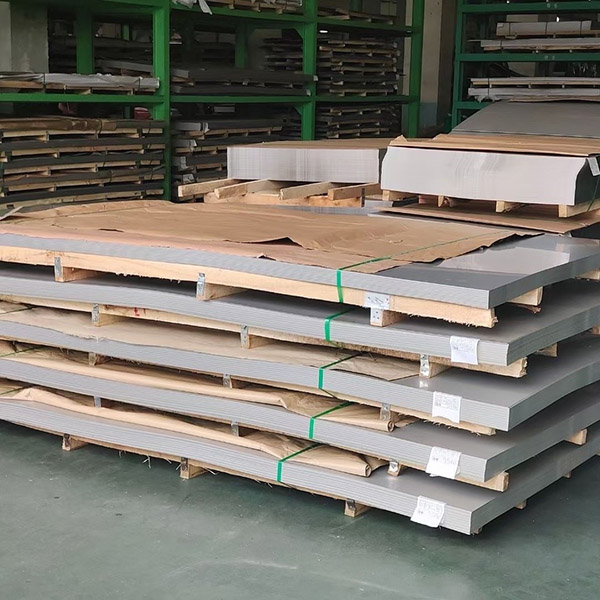 Wooden Shelter
Fumigation-free wooden shelters are also used to meet the requirements for export. It is generally used for the packaging of larger size items, such as pipe fittings, steel plates, etc.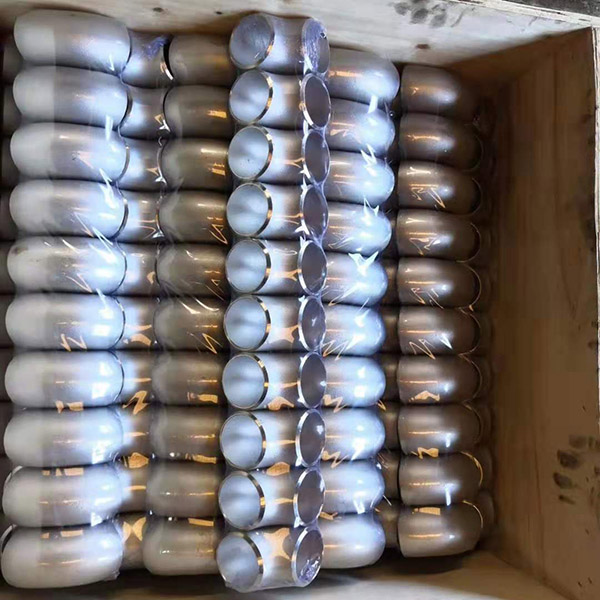 Wooden Case
Fumigation-free wooden crates are treated by fumigation and other methods to prevent insects and mildew to meet the requirements of export. Generally customized size according to the size of the goods, mostly used for the shipment of special materials accessories.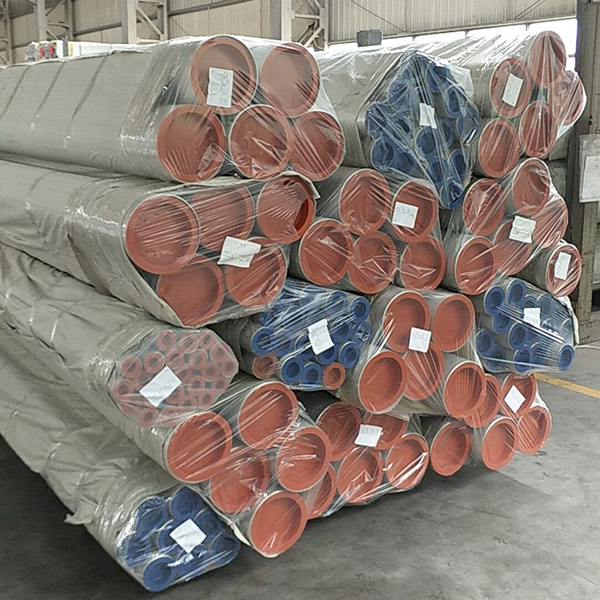 Woven Bag Packaging
Generally used for special materials, spray polished surface of steel products, used to protect the surface of items not easy to scratch.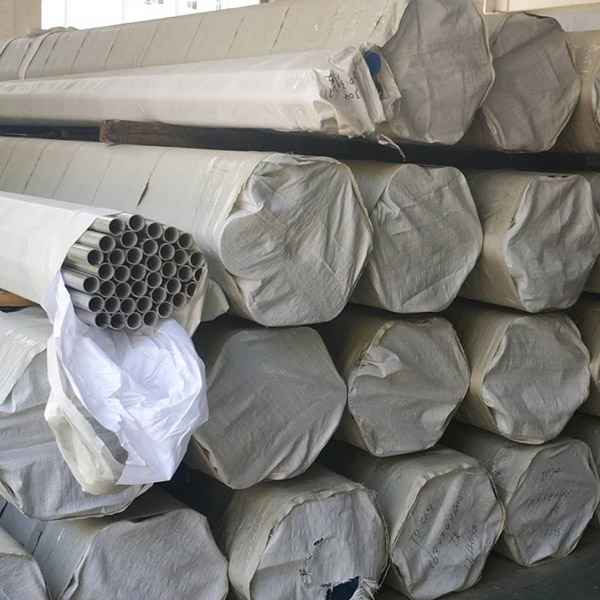 Plastic Film Wrap
Used to protect the surface of goods from external pollution, generally used for spraying anti-corrosion pipe and fire fighting, drinking water fittings.
Warehousing is a comprehensive place that concentrates on reflecting the status of factory material activities, and is a transit station that connects production, supply and sales, and plays an important supporting role in promoting production efficiency.
1.Transportation consolidation
To reduce the cost of raw materials, we consolidate less-than-truckload (TCL) and less-than-consolidated (LCL) shipments into full truckload (TL) and full container (CL) shipments. For finished products, we receive full loads and divide them into less-than-truckload (TCL) and less-than-consolidated (LCL) shipments to various markets.
2. Product Mixing
We can mix and match products according to customer"s needs to fulfill orders efficiently. We can also combine raw materials and semi-finished products and ship them in full truckloads from the supply warehouse to the factory, thus reducing transportation costs.
3. Service
The goods are prepared in the warehouse as required at the time of the customer"s order.
4. Contingencies
Prevent contingencies and develop emergency measures.
5. Smoothing
Smooth the flow of operations and subsequent stages in the production process, and make scientific forecasts.