Stainless steel products used for construction projects. With concrete poured into tubing body as support foundation fo construction.
To facilitate project consultation with the customer, we typically organize the workflow involved in project communication based on our experience with the customer as follows:
1. Consultation session:
Send us your design or ideas and your requirements for the product in writing.
2. Service Process
We will communicate with you one-on-one in detail and send you a quotation after communication. After confirming that it is correct, we will place an order.We'll pay for the delivery.I'll give it to you.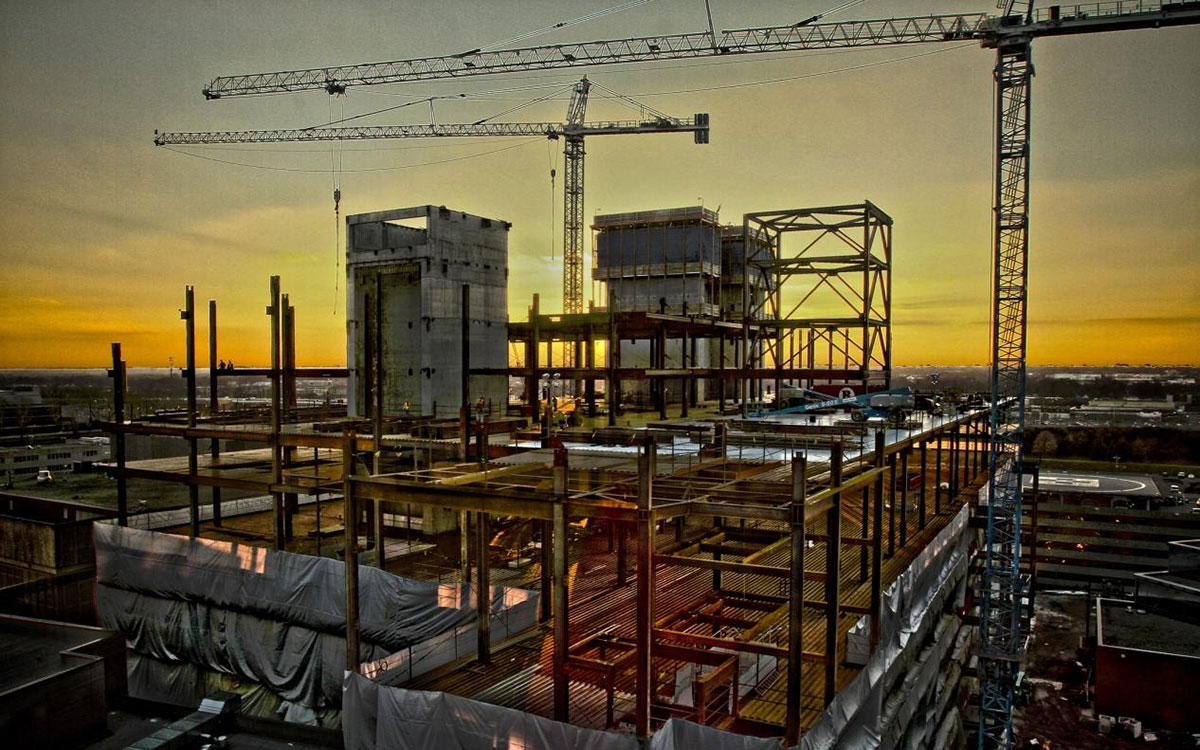 Product Name: Seamless Stainless Steel Pipe
Quantity: 396T
Country: Turkey
Year: 2019
Product Name: Stainless Steel Coil &Stainless Steel Sheet/Plate
Quantity: 127.5T
Country: Chile
Year: 2021
Product Name: Stainless Steel Angle
Quantity: 150T
Country: Singapore
Year: 2021
Product Name: Stainless Steel Sheet/Plate
Quantity: 225T
Country: New Zealand
Year: 2021
---
Post time: Feb-28-2022