With the more and more extensive application of underwater pipelines, Hunan Great has received more orders for underwater projects. Not long ago, Hunan Great successfully get an order of Australian underwater pipeline project.
Customers need seamless pipes and other products in Hunan Great. The first batch of orders exceeded 50 tons.
After the business personnel of Hunan Great got the technical drawings, they quickly contact the factory technician, gave targeted opinions, and arranged the production at the fastest speed. After the products were manufactured according to the needs, we carried out field measurement and synchronized the data to the customer. The customer highly recognized the products.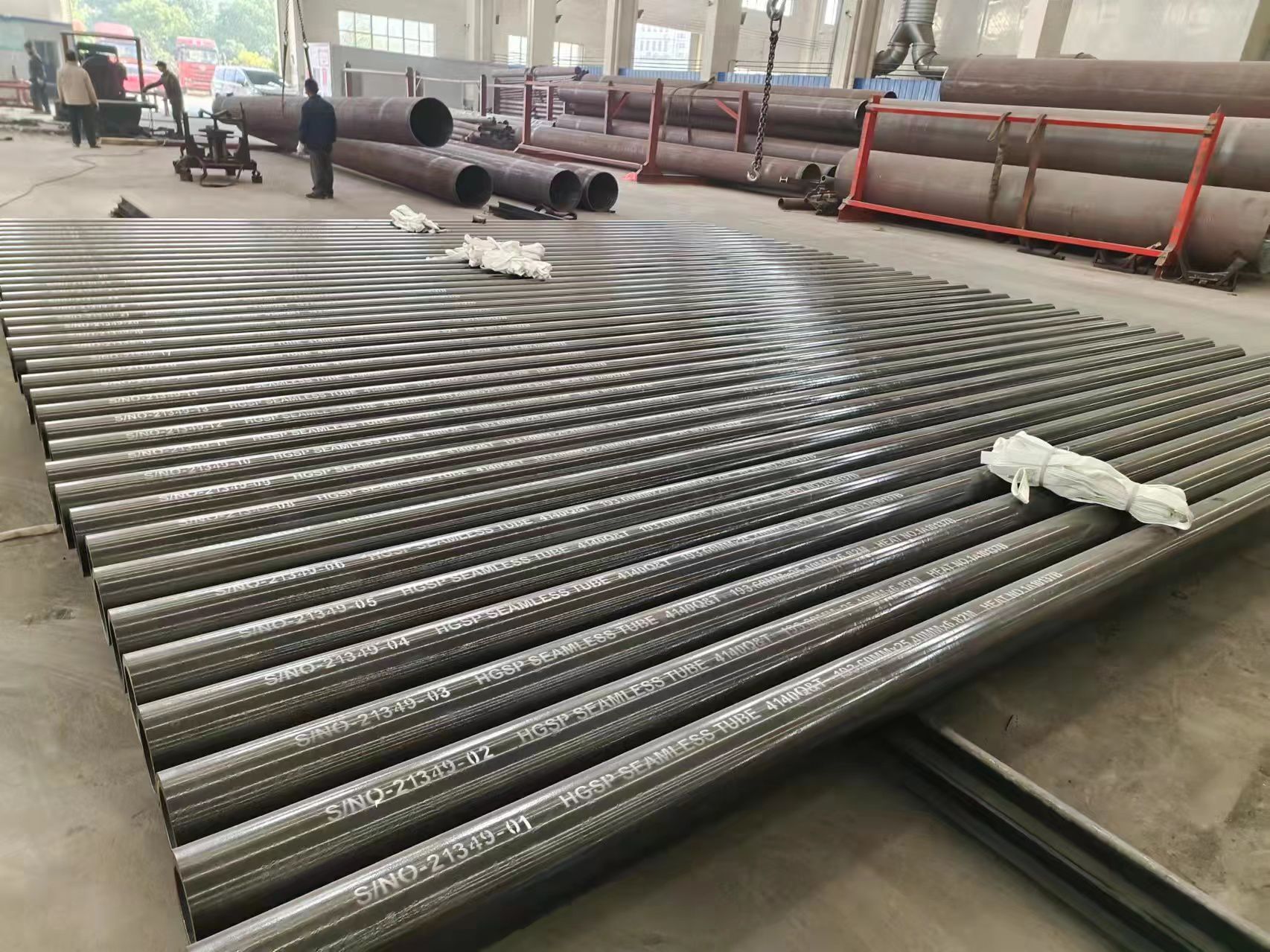 As a supplier with more than 29 years of production experience, Hunan Great has the ability to produce products with various parameters, such as high-temperature resistance, corrosion resistance, enlargement and thickening,etc. No matter what size of products you need , we can quickly issue technical solutions and arrange production. Hunan Great welcomes you to consult relevant products at any time. We have the ability to meet your various needs.
---
Post time: Sep-07-2022