Pipe fitting is a general term for components in the piping system that function as connection,control,direction change,split,seal,and support.According to different processing methods,it is divided into four categories,namely butt welding pipe fitting(both welded and non-welded),socket welding pipe fitting,threaded pipe  fitting and flanged pipe fitting.Pipe fittings contain 45°/90°/180° elbow,concentric/eccentric reducer,eqaul/reducing/lateral/barred tee,3D/5D/7D bend,cap,coupling,nipple,cross,stub end,union,outlet,swage nipple,etc.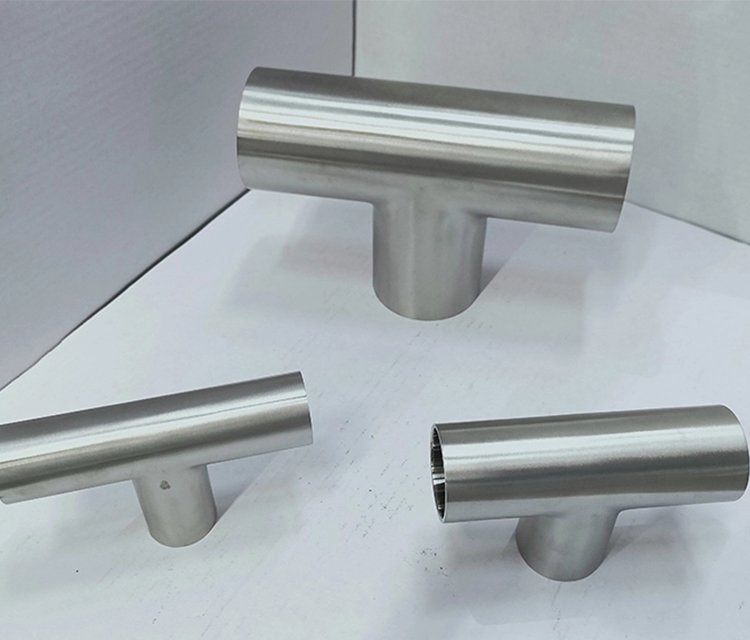 tees
There are many types of pipe fittings,which are classified according to their use,connection,materials,and processing methods.
By purpose:
Pipe fittings for pipe joints are: flanges,unions,coupling,etc.
Change the pipe fitting pipe direction: elbow,bend.
Pipe fitting that changes the pipe diameter: eccentric reducer,reducing elbow,outlet and reinforcing pipe
Increase the pipe fitting of the pipeline branch: tee,cross.
pipe fitting for pipeline sealing: gasket,blind flange,plug,cap
By connection:
Welded pipe fitting
Threaded pipe fitting
ferrule pipe fitting
clamp pipe fitting
socket pipe fitting
bonded pipe fitting
hot melt pipe fitting
curved double pipe fitting
rubber ring connected pipe fitting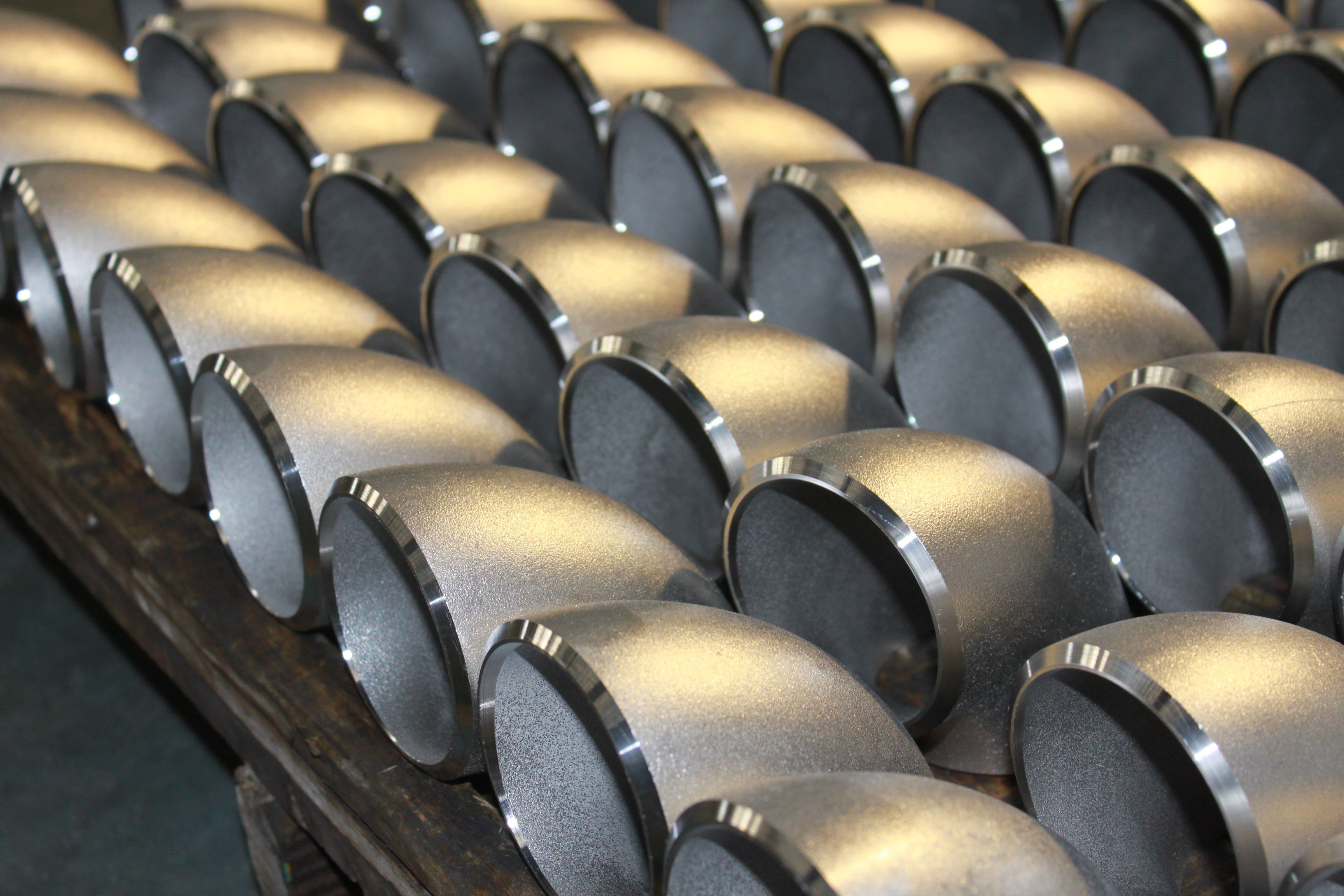 Pipe Fittings
By material:
carbon steel: ASTM A105,A350 LF2,SS400,P235GH,P250GH,C22.8,Q235,20#,16Mn.
stainless steel: ASTM A182 F304,F304L,F316,F316L,F321,F347,F310,F44,F51,etc.
alloy steel: ASTM A694 F42,F46,F52,F56,F60,F65,F70,A182 F5,F9,F91,F12,F11,F22,etc.
Hunan Great manufacture butt welding pipe fittings and forged pipe fittings more than 29 years,we produce pipe fittings in different standards such as ANSI/ASME B16.5,ANSI/ASME B16.9,ANSI/ASME B16.11,EN 10253,EN 10241,MS SP-75,MSS SP-43,DIN 2605,DIN 2609,DIN 2615,DIN 2616,DIN 2617,GOST 17375,GOST 17376,GOST 17378,GOST 17379,GOST 17380,GOST 30753,JIS B2311,JIS B2312,JIS B2313,ISO 3419,ISO 5251 etc.If you want to know more about our products,please email us:info@hunantube.com
---
Post time: Jul-15-2022